Mission Statement
It is the mission of Ben Walls Memorial Jam, Inc.  to assist those struggling financially due to a family member's battle with cancer, with the additional goal of donating to various cancer organizations, through sponsorships, donations, and annual fund raising events.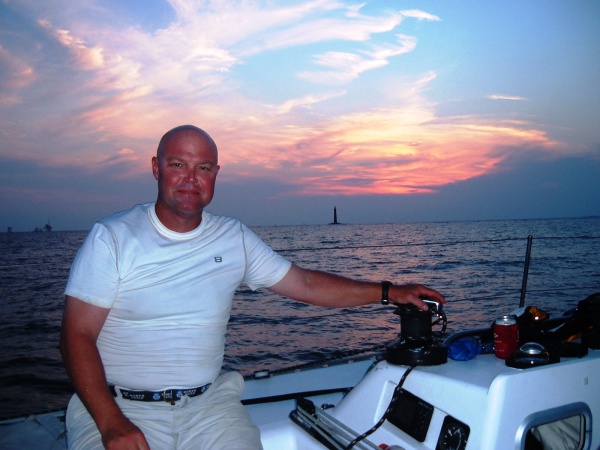 Annual Ben Walls Memorial Jam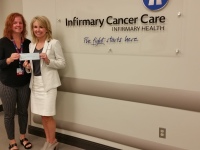 This is a full day of entertainment!  Wonderful local musicians playing all day, amazing crawfish boil, a fantastic silent auction, and raffles!  Click "This Year's Jam"  link above for more info.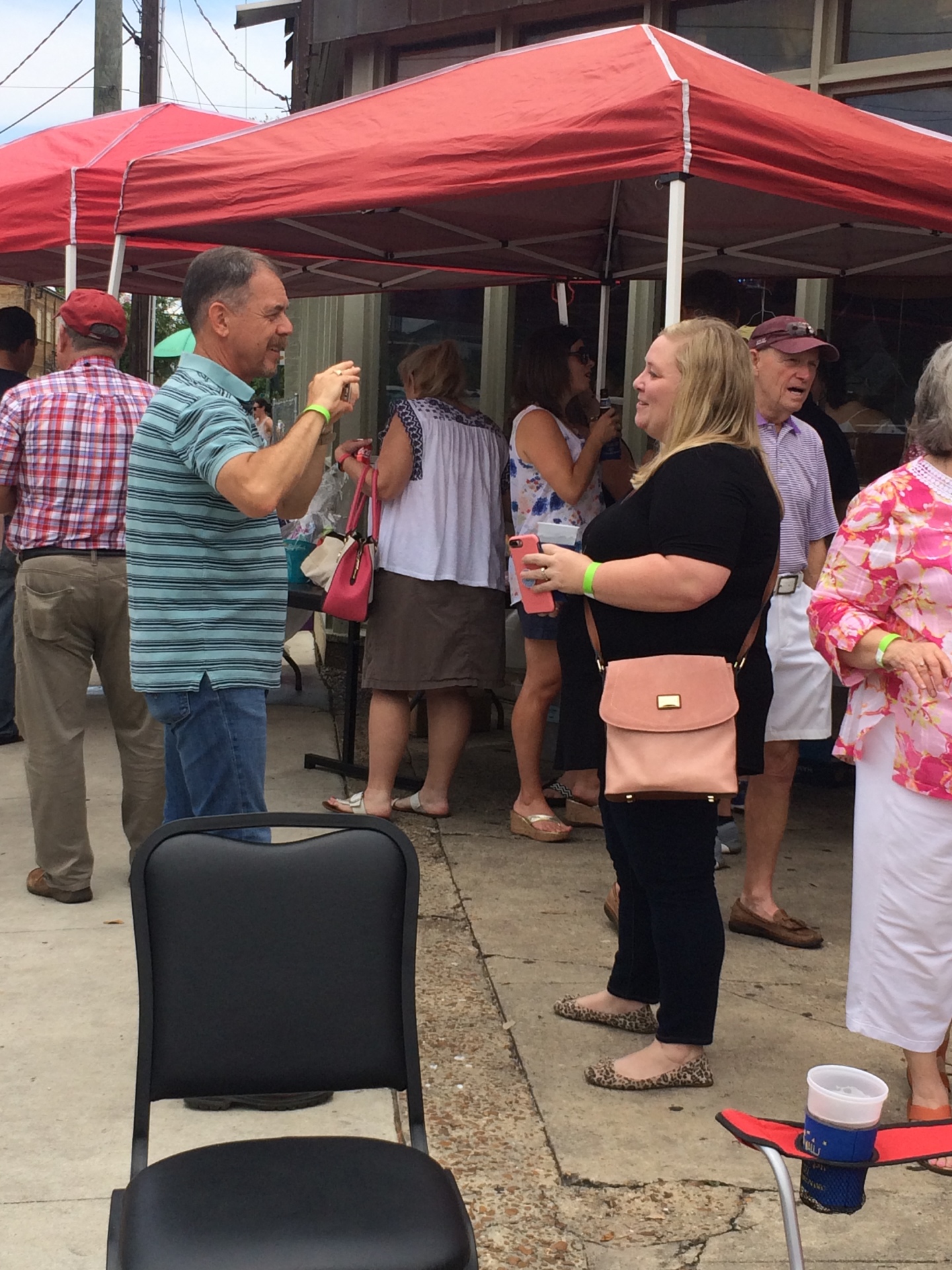 Slide Show 2017
https://youtu.be/YbYcBlo3gBg